In 2023, Iguana Yachts will reach its 15th year of existence. 
When I created Iguana Yachts in May 2008, I was just trying to go sailing at any time of the day from my house near Granville (close to the Mont Saint Michel in France) where tides can reach up to 45 feet and the sea disappears miles away.
Today, we sell our amphibious Iguanas in more than 25 countries around the world and it is not only about tides. It is just about simplicity and freedom. 
When I look back, I see the long way we covered during all these years and this is to a large extent thanks to you.
You were not so many to believe in us when we launched Iguana Yachts 15 years ago but you trusted our ability to make the Iguanas strong enough to endure the sand, the wind, and the salt, efficient enough to deal with any type of ground as well as navigate harsh seas, seaworthy enough to be considered as one of the best 30 feet tenders in the market today.
Thank you for your tremendous support which helped us become what we are today.
Thank you for enjoying your Iguana every day of the year,
Let's continue to create together the future of motor boating,
All the best
Antoine Brugidou, Iguana Yachts' CEO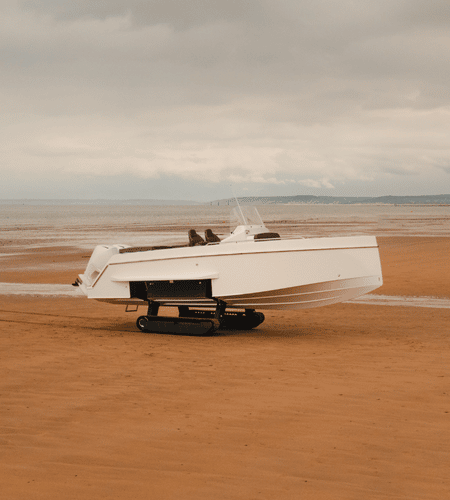 We have launched a new model: the Iguana Sport. 
We have taken a further step toward sustainability by launching the Iguana Foiler.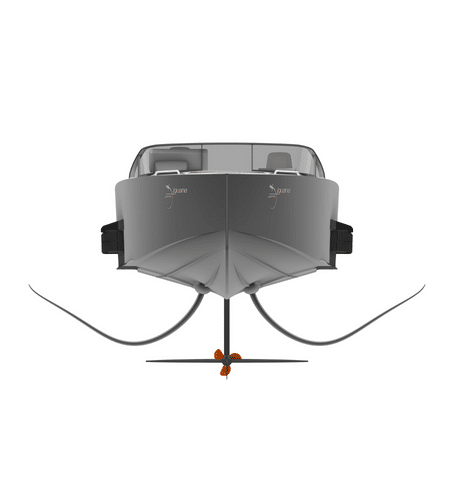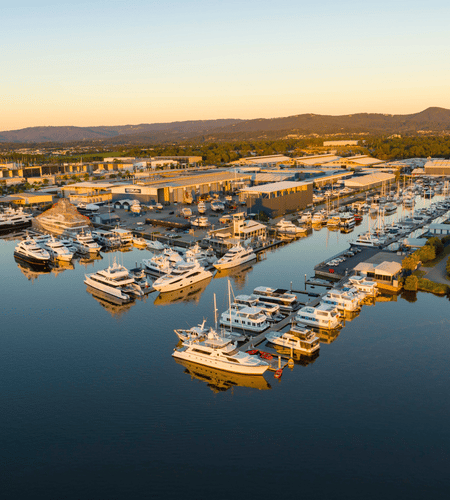 We have started a new dealership with the Australian Queensland Marine Centre.
We have acquired the company Wettoncraft. A French amphibious boat builder.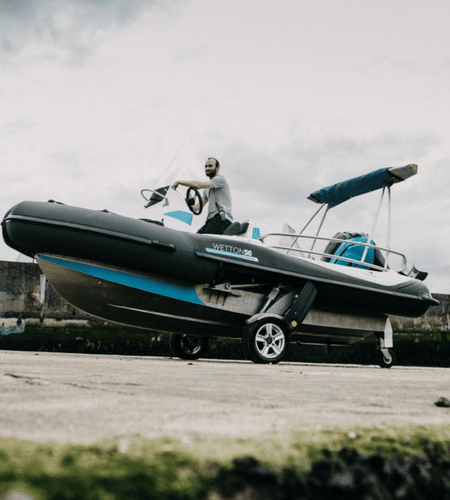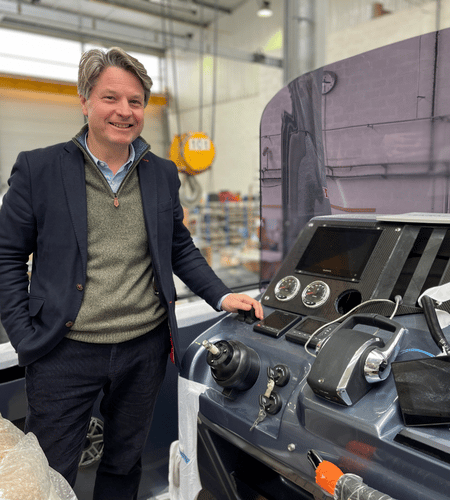 We have welcomed the new Deputy General Manager at Iguana Pro, Charles Gillibert.