As the festive season approaches, our Sales Team had the wonderful opportunity to visit New York on the request of a new client that has a wonderful property on Long Island. 
Long Island is already a known location to Iguana and also is home to an X100 White Edition that is used regularly by a wonderful family who maximizes the Iguana's ability in exploring beaches and visiting wonderful restaurants along the Coast Line, also avoiding the traffic which is always a plus. 
This particular client had quite a challenging beach approach due to various sand bars and continuously moving tidal water changing the ground levels, but we are pleased to say the Iguana X100 dealt with the terrain without any issues much to the client's delight.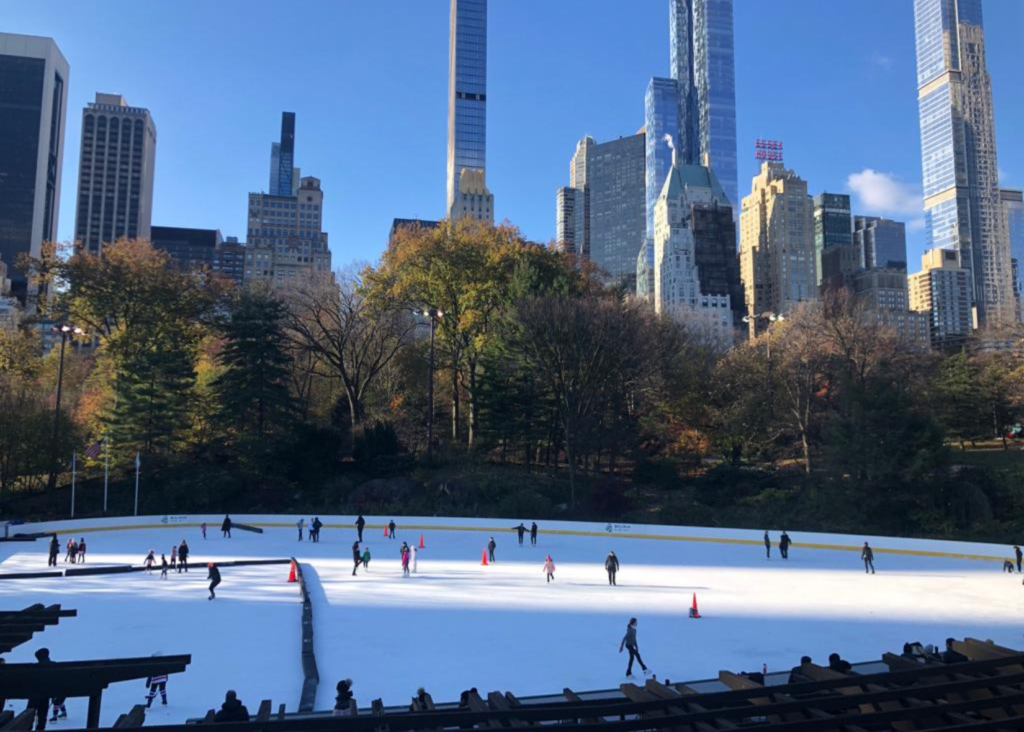 The Iguana is the perfect boat for waterfront properties. With it parked on your property, you can access the water whenever you want and without any restrictions. Get away from marinas and pontoons: be completely independent.
You have a house on the East Coast, enquire now to get your Iguana for the next season in summer 2023.