A BEAUTIFUL RESORT IN PALAWAN
Banwa Private Island is an intimate all-villa destination for discerning guests wanting to experience luxury, privacy and designer services in a marine protected and nature preserve.
Located in north-eastern Palawan in the Sulu Sea, Philippines, the island's lush landscaping provide a perfect environment for nature to thrive. Guests can prefer to be accommodated in one of six beachfront villas or decide on an exclusive island charter giving that privacy that guests may need.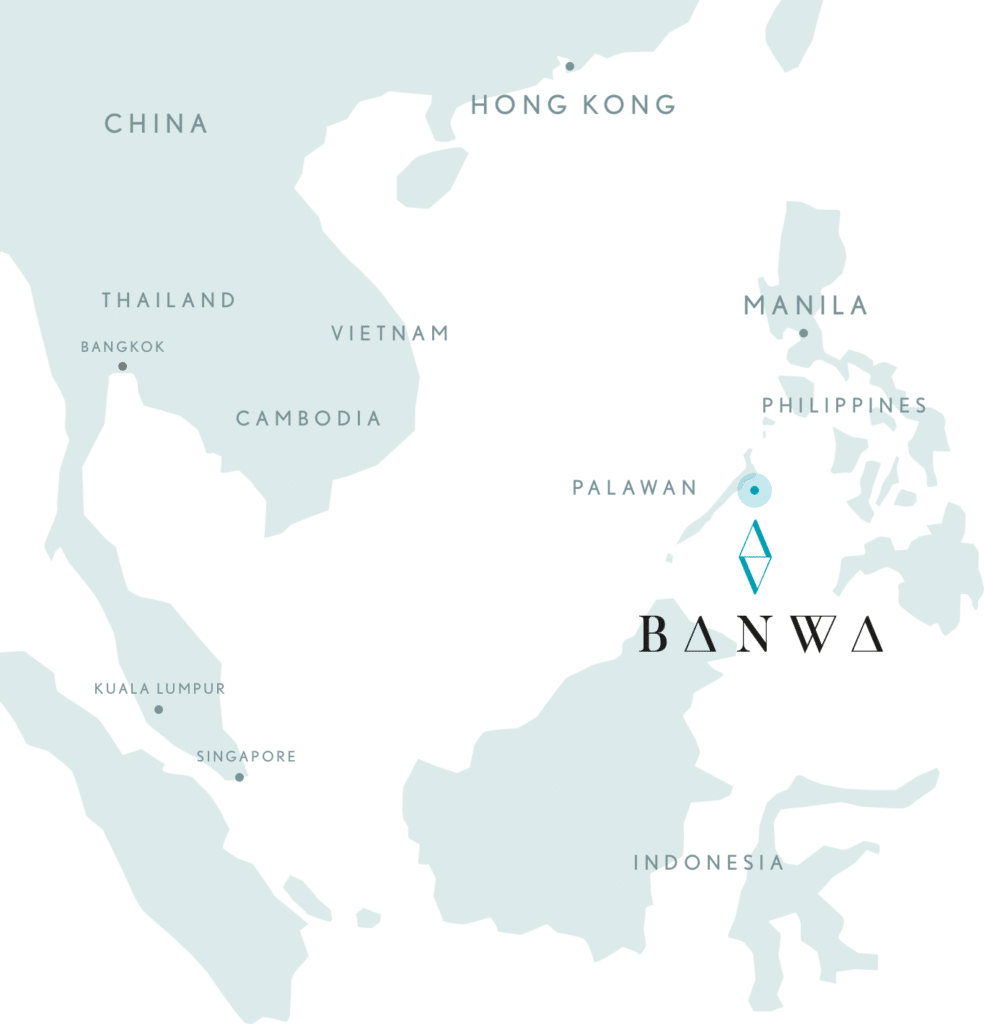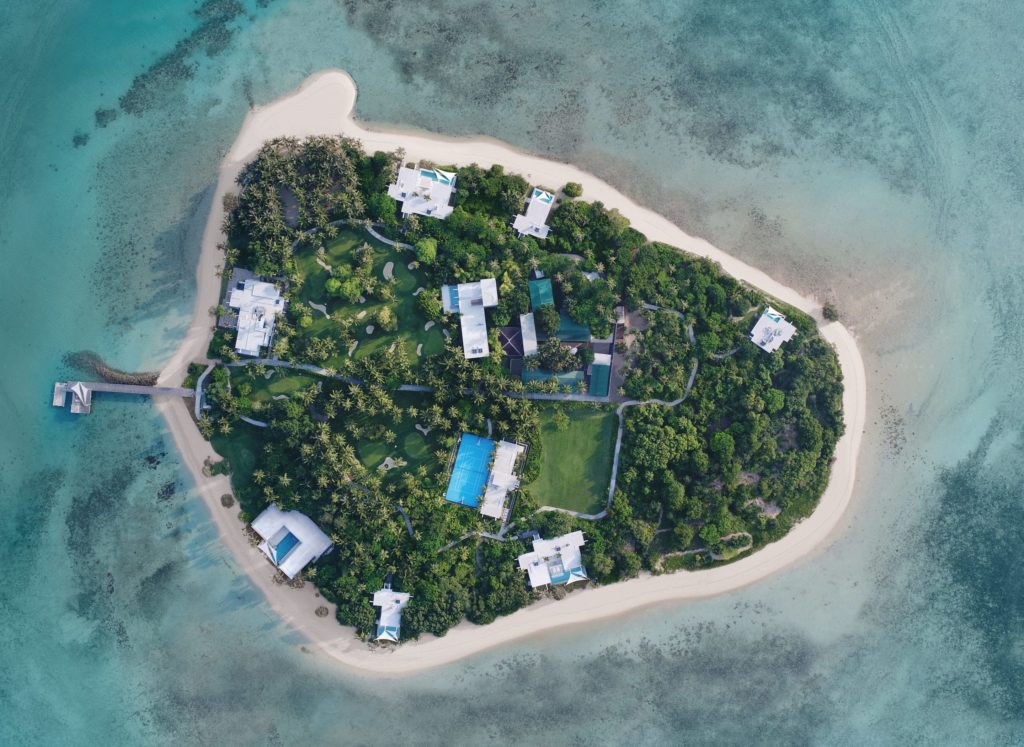 ISOLATED ISLAND IN A MARINE PROTECTED AREA
Not only luxurious, the island is also part of a marine protected area. 
Committed to preserving and protecting the nature and biodiversity, Aquos Foundation, Banwa Private Island's sister company was conceived to support, nurture and protect the island's delicate ecosystem and its richness of flora and fauna that provides habitat for.
THE IGUANA PROJECT ON THE ISLAND
Two main reasons led to the Iguana Commuter for Banwa Private Island: its low environmental impact and its safety for guests. The environmental impact of an Iguana is lower than a normal boat, requiring less in terms of logistics, material and unsightly infrastructure. Also, the pressure of the track on the ground equals the pressure of a man standing on one foot. It is the perfect eco-friendly boat!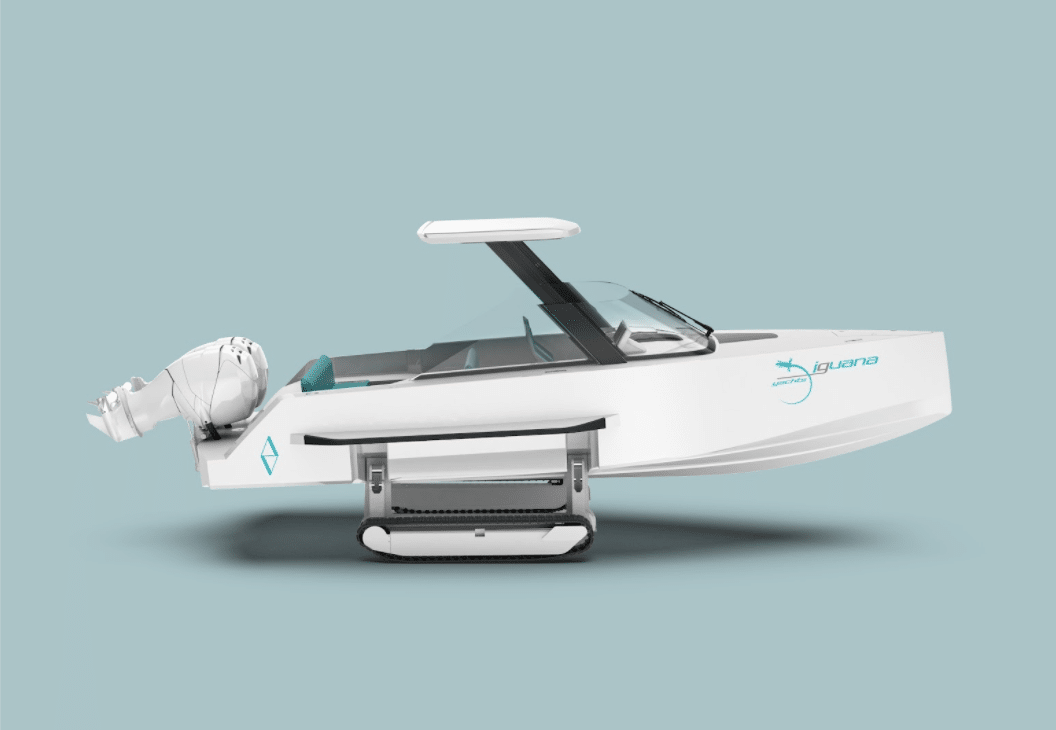 The Iguana Commuter is now ready to leave for the Philippines in the coming days. The entire team is proud to have built this amphibious tender that will evolve in a luxurious and protected area in harmony with the marine life.