The Iguana Original is functional, comfortable, and wonderfully sociable.
This full red Iguana hull, deck, and trim options make her unique to the owner. We had the pleasure of photographing this on the beautiful Normandy beaches, which are steeped in history. Here are a few pictures we couldn't resist sharing.
An Iguana tender gives superyachts a huge amount of flexibility, comfort, and most importantly safety to guests as they come ashore. The original offers a well-designed majalis-style seating configuration, which makes guest transfer very comfortable as well as a lovely platform for sunset drinks. Explore beyond the confines of traditional boating and access unique locations.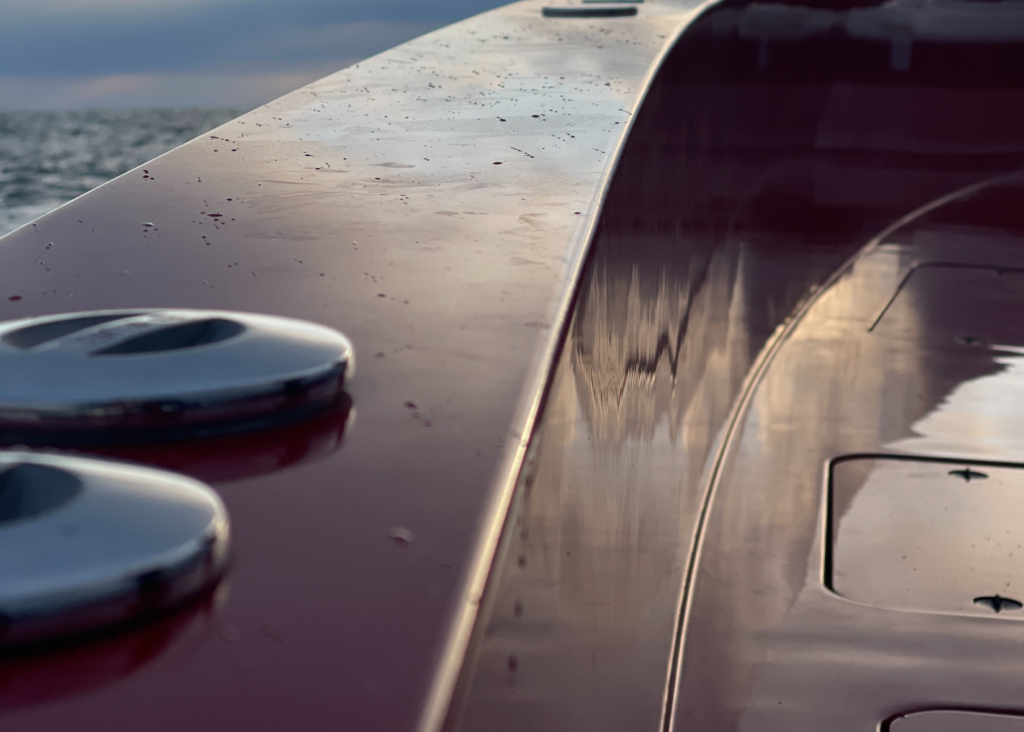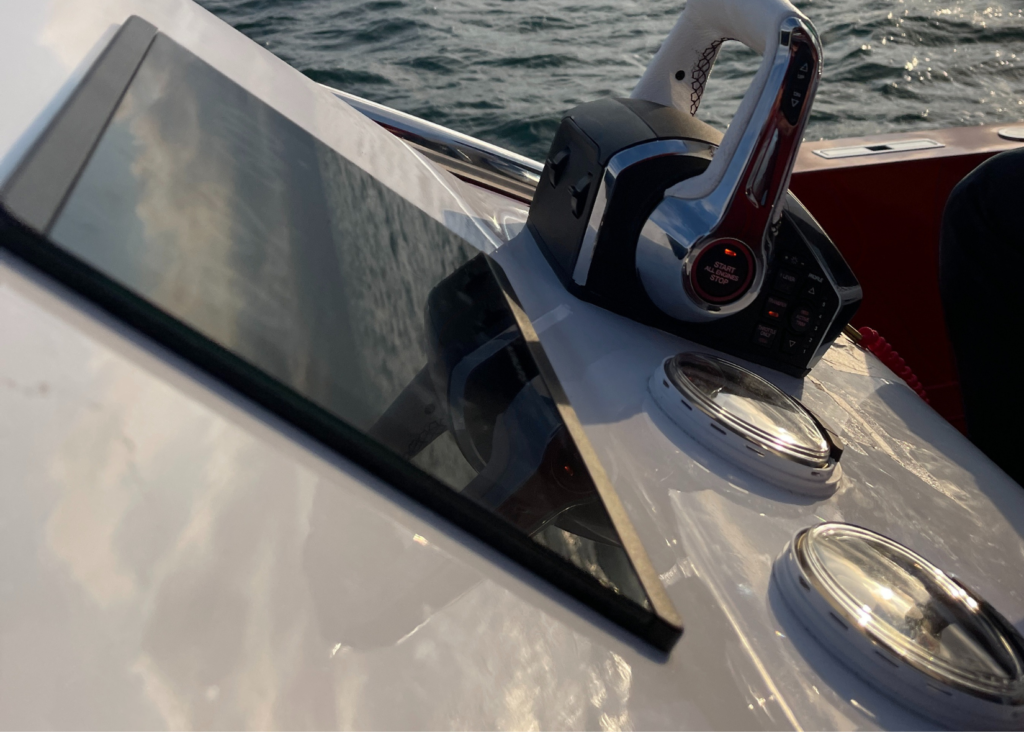 Compact and low, it is the ideal model for superyachts that are large enough to fit her in their tender garage or on deck. 
The 9m console can reach speeds of up to 40 knots and a land speed of 6km per hour. The wide deployable ladder gives easy access for guests on land as well as enjoying a dip in the sea. 
LOA
BEAM (min)
HEIGHT
WEIGHT (dry)
POWER (standard)
SPEED (max)
FUEL CAPACITY
WATER CAPACITY
SEATING CAPACITY 
9.20m
3.11m
1.95m
3,100kg
Mercury 350hp
42 knots
270L Hydraulic / 380 Electric
54 Liters
8 passengers
The Iguana Original turns heads with its distinctive design while the highly advanced technology makes operation simple and performance agile and dynamic. 
Designed by Fritsch-Durisotti, it is the first model of the Iguana Range that continues to be chosen by many.