Photo credits: Raphael Belly
Over the past 10 years, Iguana Yachts has developed its reputation and made its place in the world of superyachts' tenders. When most tenders serve as pleasure craft or speed boat for watersport activities, the Iguana tender also offers the possibility to carry guests on land and access remote beaches.
SUPERYACHTS WHICH ENJOY (OR ENJOYED) AN IGUANA TENDER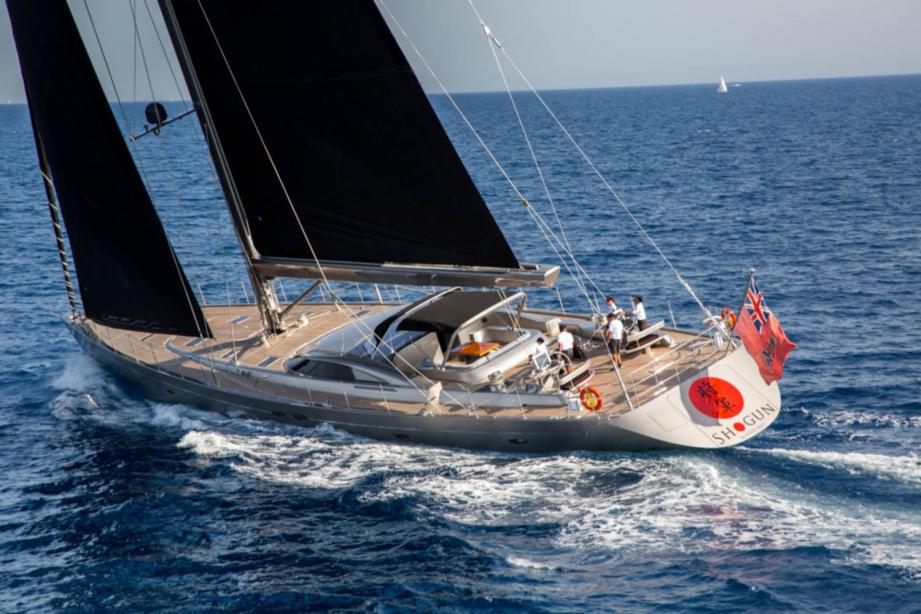 Builder: Holland Jachtbouw
Yalla Captain's feedback on the Iguana Original:
"We use the Iguana as the main tender in the Caribbean and the Mediterranean. […] We also use it for water sports for the kids. It handles the water very well thanks to its very deep profile at the front. We have had no problem using it for guests or for other things as well."
Shadow Captain's feedback on the Iguana Commuter:
"The Iguana is perfect because you can obviously drive up the beach and drop guests off. […] The one bonus with it is its full canopy so at least if it's rainy and horrible, you're covered. We are driving the Iguana and it's fairly straightforward."
MAIN BENEFITS OF AN IGUANA TENDER
Enjoy easy beach setups: you will only need 5 minutes and 2 crew members to settle everything on the beach.
Have a safe tender for your guests and crew
Make your crew's work easier and more pleasant
Easily access remote beaches and coves
Offer an exclusive experience to your guests
Each Iguana is custom-built to match the superyacht and the possibility to opt for a diesel outboard engine is now available.