We are pleased to welcome Sea Pros Yachts as our new official Saudi Arabian dealer. Saudi Arabia is a major market in the GCC and collaborating with a top local company is no doubt the key point to great success. 
Iguana Yachts and Sea Pros Yachts share the same vision and values as a company. You can trust the expert at Sea Pros Yachts to provide you with the best advice and answer to all your Iguana questions. 
Sea Pros Yachts is a leading distributor of world-renowned superyachts and boats in the Middle East, thanks to the commitment, dedication, and passion of its expert team of 55 highly skilled professionals.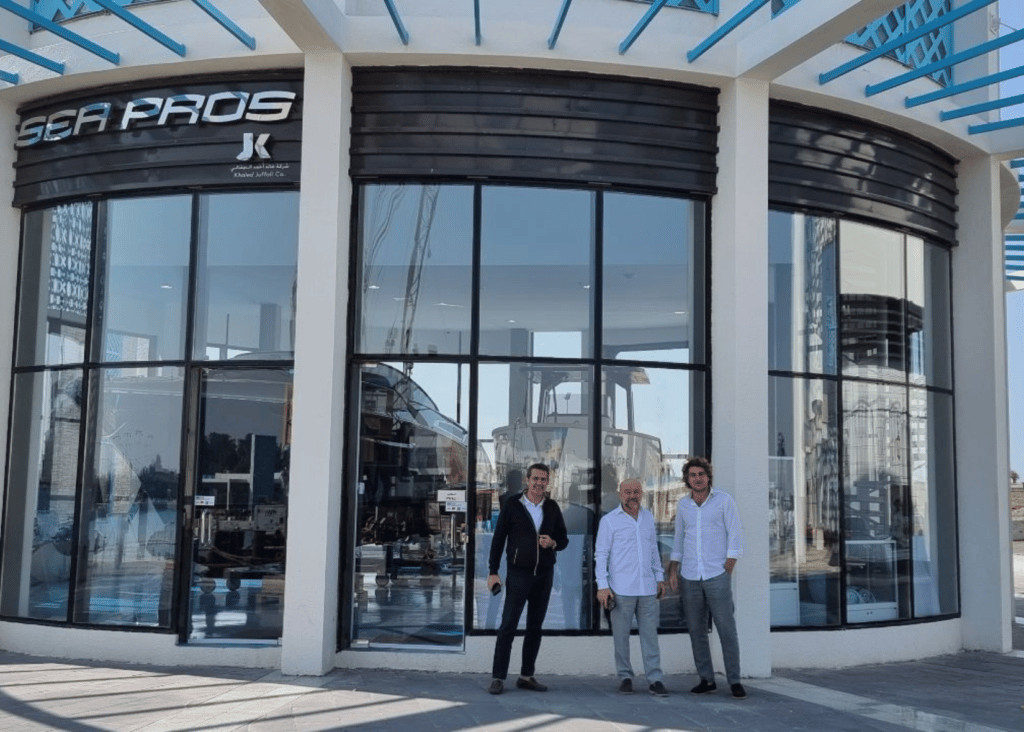 The group has been created by Alain Maaraoui in 1998, out of his passion for the sea, extensive knowledge, commitment, and credibility in the field. 
"It's important for us to work with Iguana and his world's unique amphibious mobility system because we trust this amphibious is the right boat for the Saudi market."
Yacht Club, Ash Shati, Jeddah
23613, Saudi Arabia
+966 53 040 3563
seapros@seapros.com