This Custom RIB was built in 2021: the Iguana Pro Rider. A rugged, powerful and fast tender.
Inspired by Iguana Pro models
Strongly inspired by the IG Pro Interceptor RIB, the Iguana Pro Rider is intended to offer professional performance adapted to Superyacht operations.
High performance & comfortable
A fast, robust yet very comfortable custom made tender equipped with twin 450HP engines.
Black hull, tube, hard-top, engines and consol with a dark grey touch on the upholstery.
KEY FEATURES OF THE AVAILABLE MODEL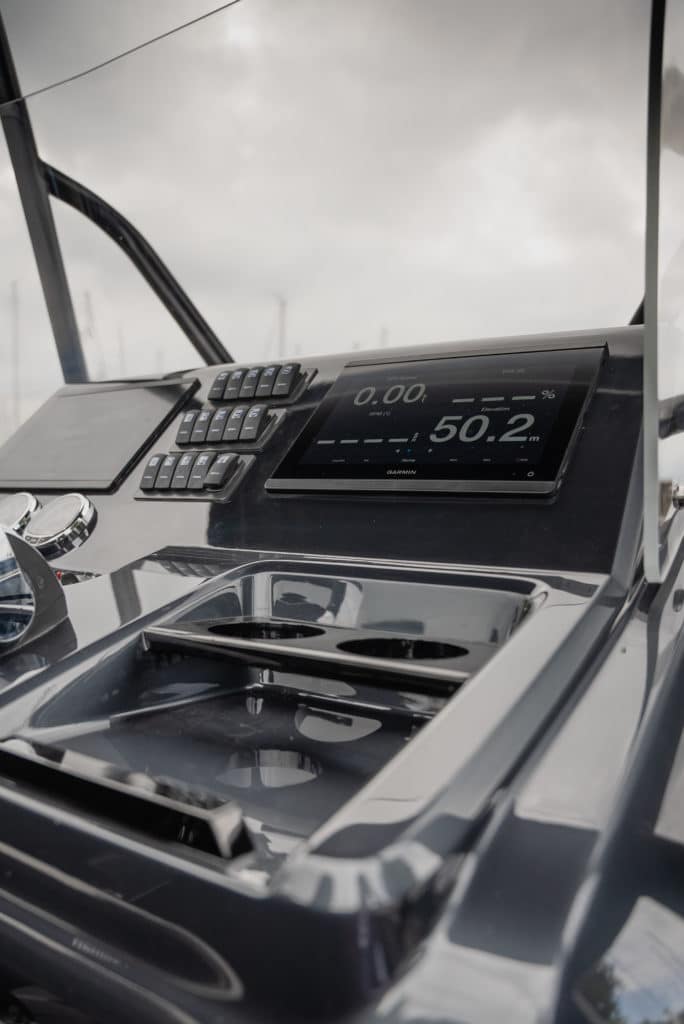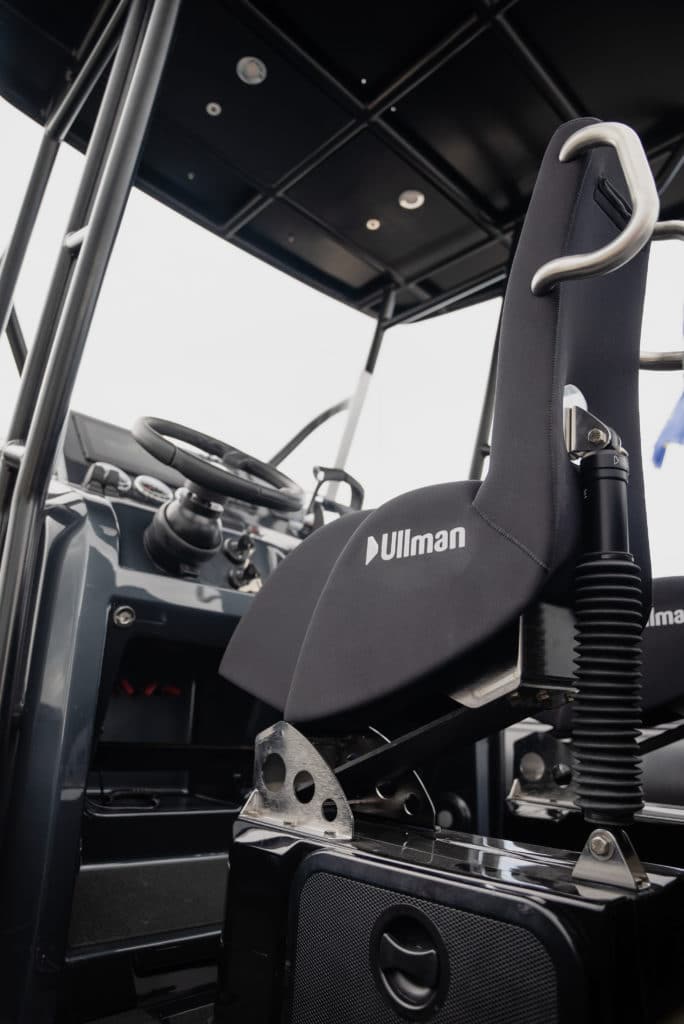 Twin helm Ullman shock mitigating seats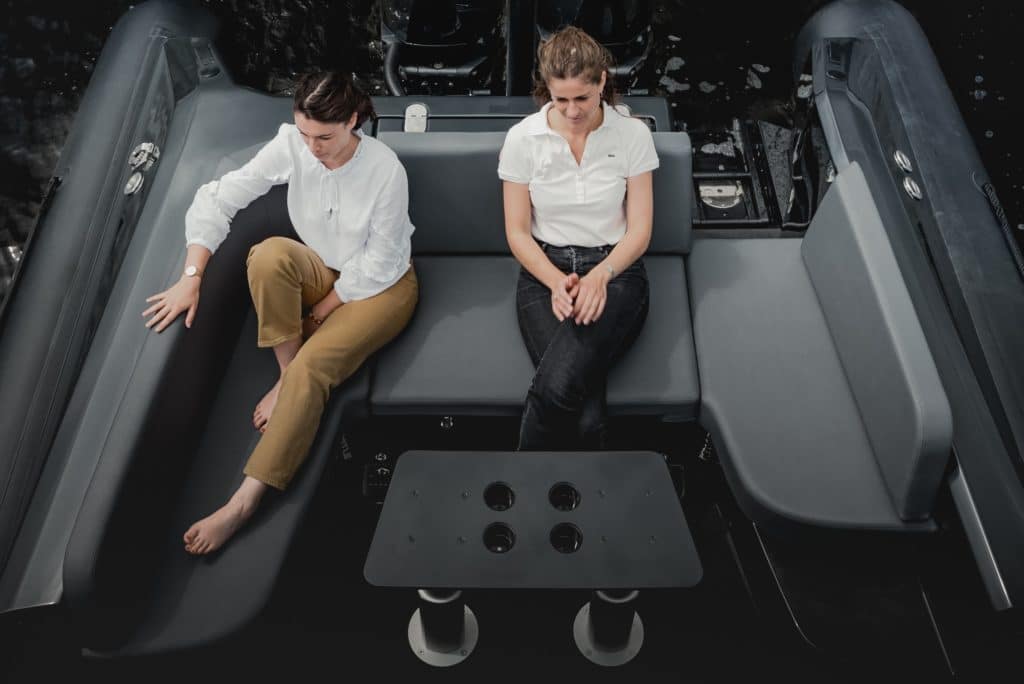 U shape back seating convertible into sun lounger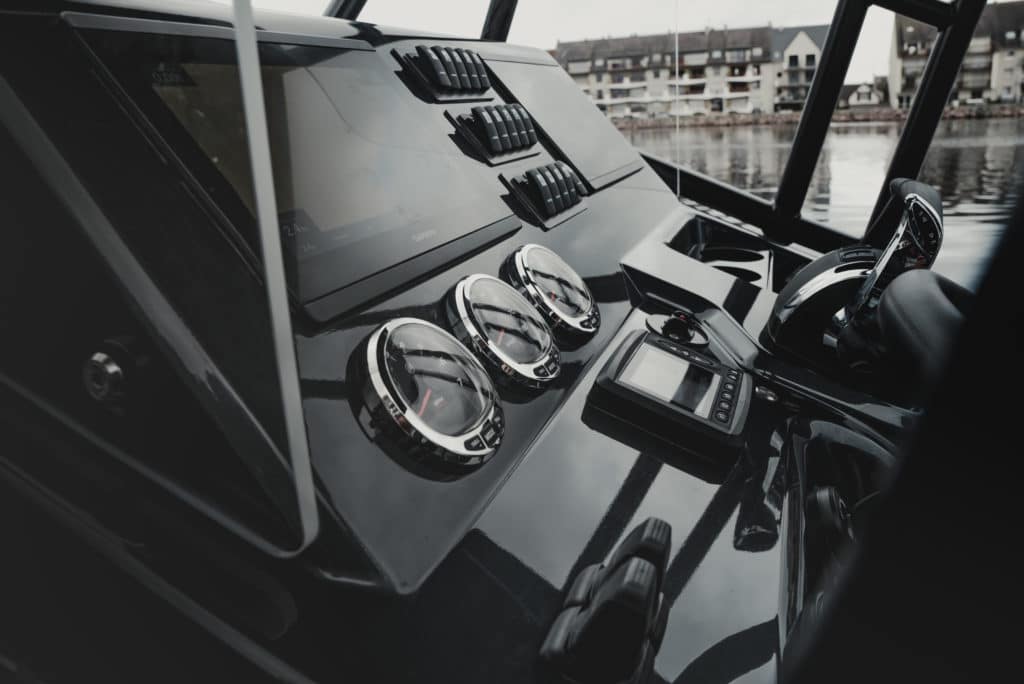 Double 12″ touchscreen chartplotter
Premium bluetooth integrated sound system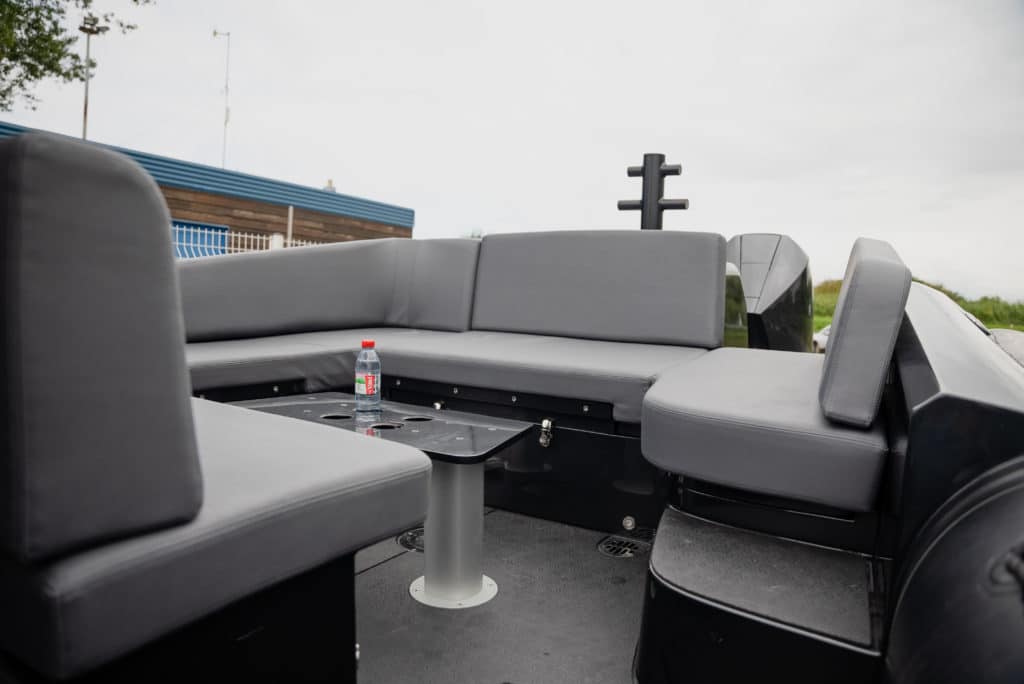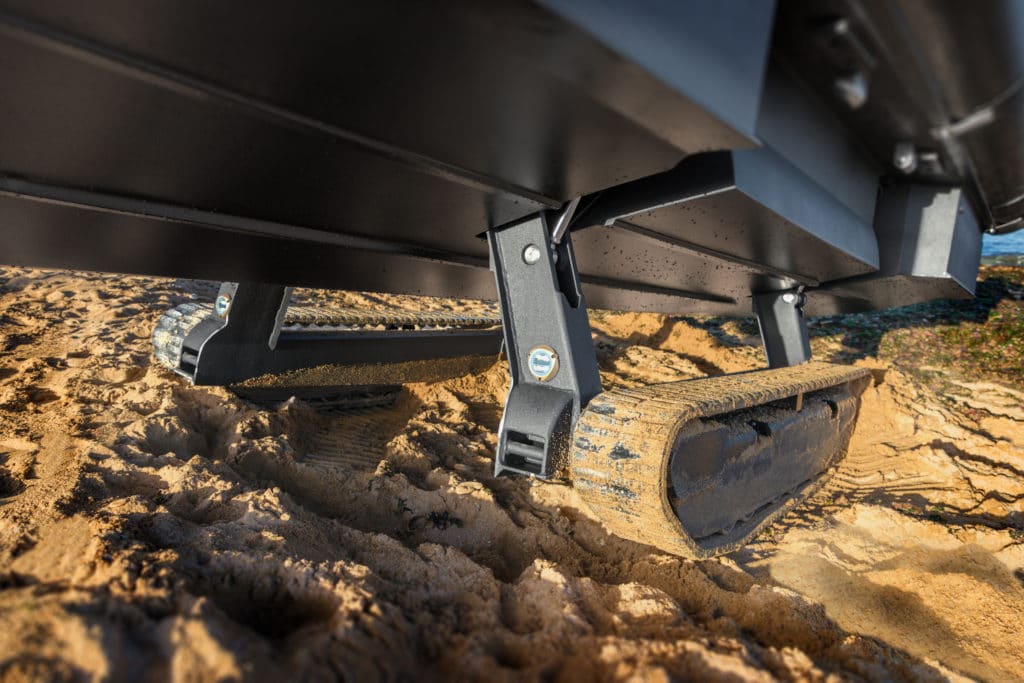 Reinforced Iguana Mobility System
LOA
Beam
Height above the water
Height with 360 light
Power
9.56 m
3.44 m
2.93 m
4.09 m
2×450 HP
Max speed
Fuel
Water
Pax
Max payload
56 kts
2 x 250L + 200L
54L
8
1,500 kg
LOA 9.56 m
Beam 3.44 m
Height above the water 2.93 m
Height with 360 light 4.09 m
Power 2×450 HP
Max speed 56 kts
Fuel 2 x 250L + 200L
Water 54L
Pax 8
Max payload 1,500 kg
VIDEOS OF THE AVAILABLE MODEL