Our aftersales team, composed of top-level engineers, is organized to support Iguana owners remotely and to provide the best boat services. Thanks to a dedicated 7/7 hotline and to our connected boats for remote diagnostics, owners have the peace of mind of year-round dedicated support. Moreover, our aftersales engineers can also go on the field everywhere in the world to support you if you feel the need. Today, Fabrice just arrived in St Kitts & Nevis for an annual service after finishing a repair job in Massachusetts USA.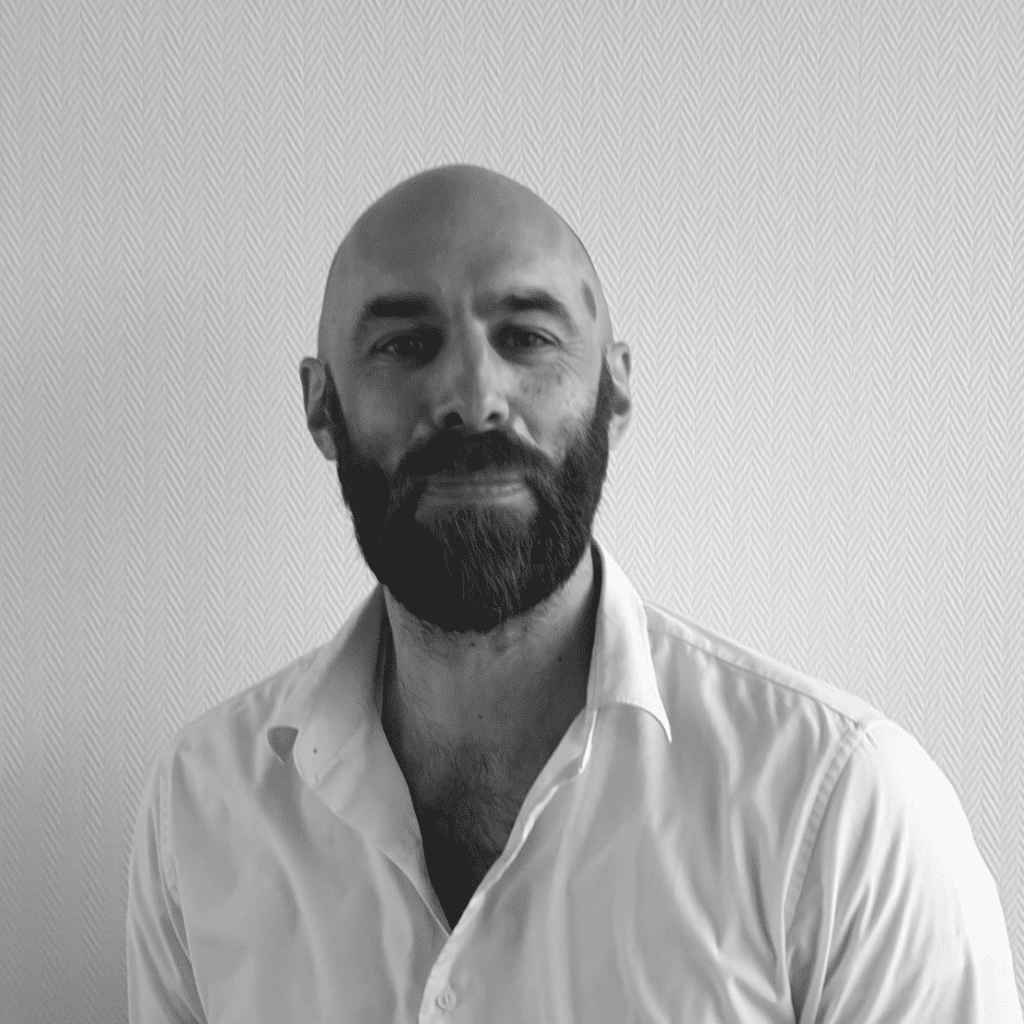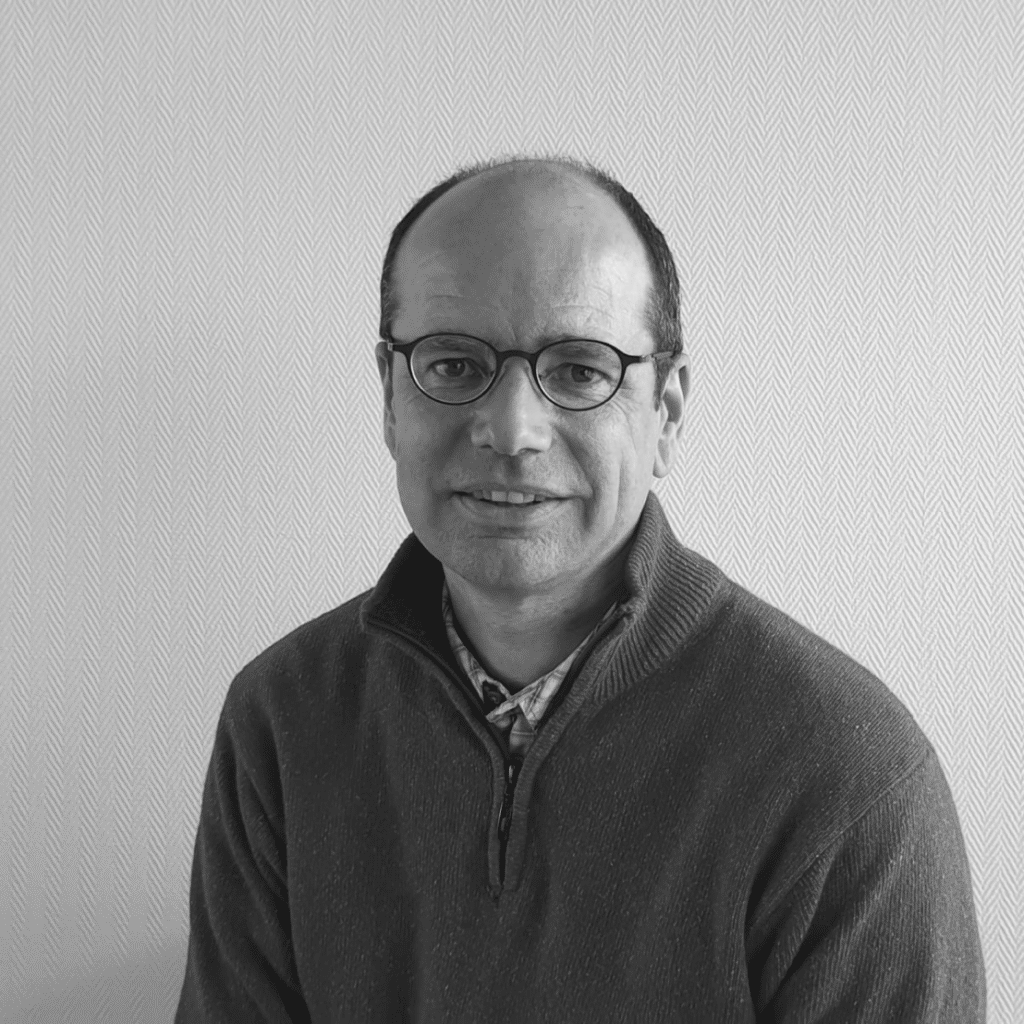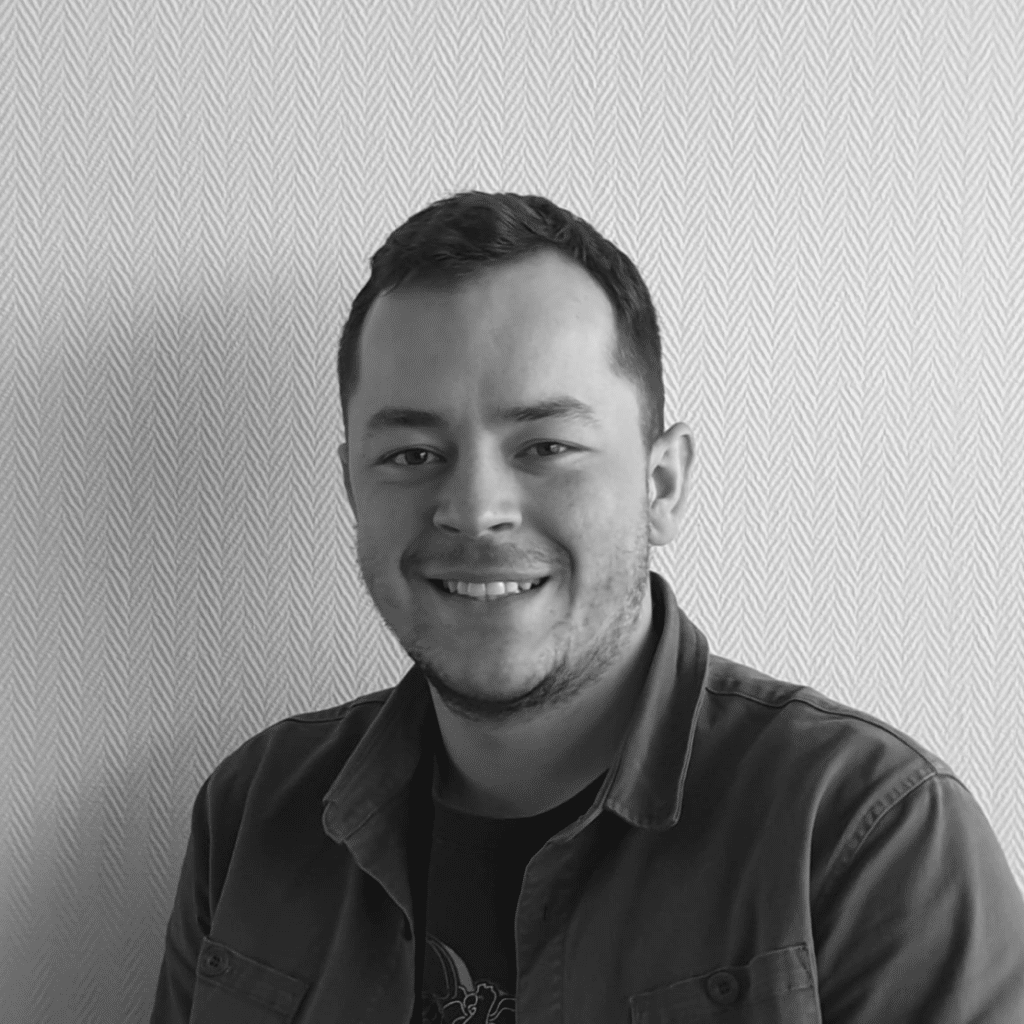 Quality & Aftersales Engineer
7/7 SUPPORT LINE & REMOTE DIAGNOSTICS
Our team responds to Iguana owners' calls 7/7 all year long to answer any question and to ensure technical assistance and to provide qualitative boat service. At delivery, new owners receive a special training for 2 days at their house with an Iguana expert. Then, we make sure that owners have all the help they need during their Iguana journey by being close and available through our hotline support and with direct access to trained Iguana engineers.
Thanks to an embedded connected system, we can diagnose the boats remotely through 4G. It enables quick diagnostics, key verifications and access to statistics. By combining the hotline and remote diagnostics, our aftersales team can respond to almost any questions, doubt and anomalies an owner can encounter.
TRAINING LOCAL TECHNICIANS
We make sure Iguana owners have all the support they need locally by training local technicians and service providers. Most operations and maintenance on the Iguana are very accessible to any traditional service provider as it is mostly classic boat maintenance and repairs.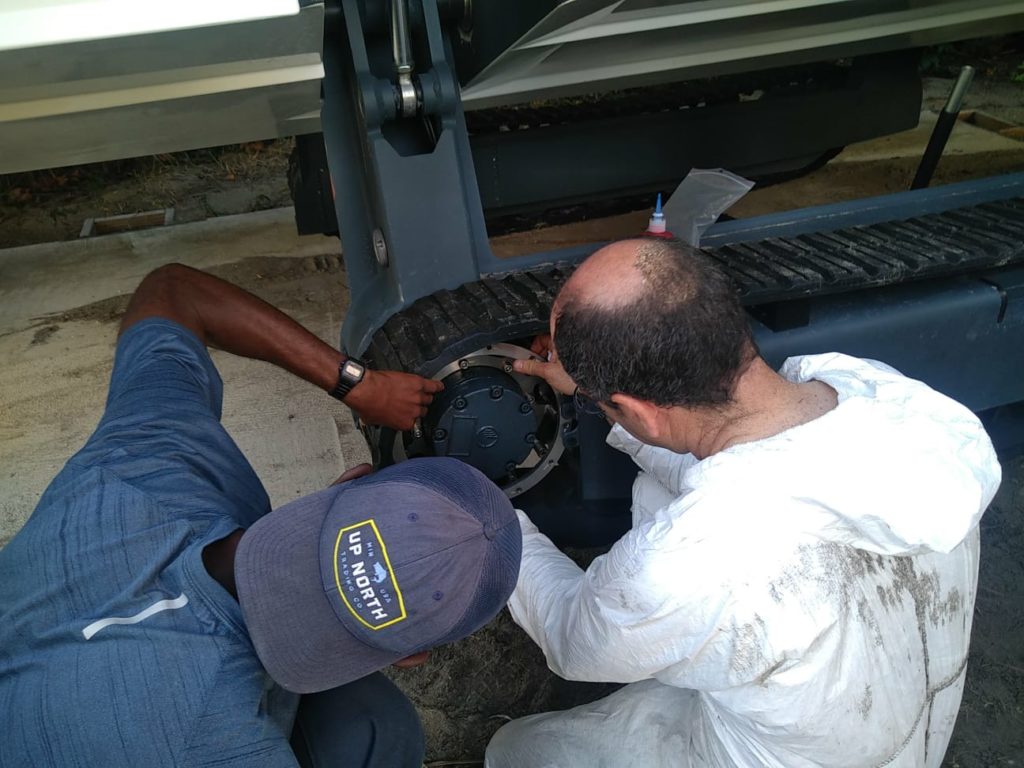 The only difference is the mobility system which is very robust and has been stabilized for over 10 years now. Today, Fabrice trained a local technician in St Kitts & Nevis to relay the most important things to check on the landing gear. For example, changing hydraulic hoses every 2 to 3 years to ensure maximum reliability. 
In this picture, Fabrice is showing how to put on a track on an Iguana.
WORLDWIDE FLYING ENGINEERS
Iguana engineers can also go on the field directly to your home if you wish (with the premium service pack). It is a worldwide service in every region of the world. Before going to St Kitts & Nevis and Massachusetts, Fabrice had already gone to Kuwait, Dubai, St Martin, St Tropez, Miami, Southamptons, Albania, Antigua, Barbuda, Long Island, and Channel Islands. We give quick and efficient responses with the 7/7 hotline and remote diagnostics. But some customers also want to have a local visit from our experts especially for the annual service where we check over 100 key points on the boat.
Let us know if you like this kind of content. We can tell you more about Fabrice and the aftersales team's journey around the world.