We are delighted to announce our participation to the 65th edition of the Detroit Boat Show with our official dealer in Michigan Elk Rapids Marina. The show will take place from January 14th to January 23rd, 2023. Meet us at booth 100, right inside the main showroom. 
On this occasion, you will have the unique opportunity to discover the Iguana Sport on display for the first time in the US. Susie Cooper, Lewis Cooper, and John Conrad will be on hand to answer any questions you may have about the Iguana or about our unique amphibious mobility system. 
We hope to see you there!
THE IGUANA SPORT ON DISPLAY FOR THE FIRST TIME IN THE US
The Iguana Sport is a combination of elegance and comfort. This 9.2m center console is made for all types of activities with a practical, versatile and stylish deck. It can hold 12 passengers and hit a top speed of 48 knots on the water with twin 350 HP. 
We are very pleased our latest model will be presented to the American market for the first time.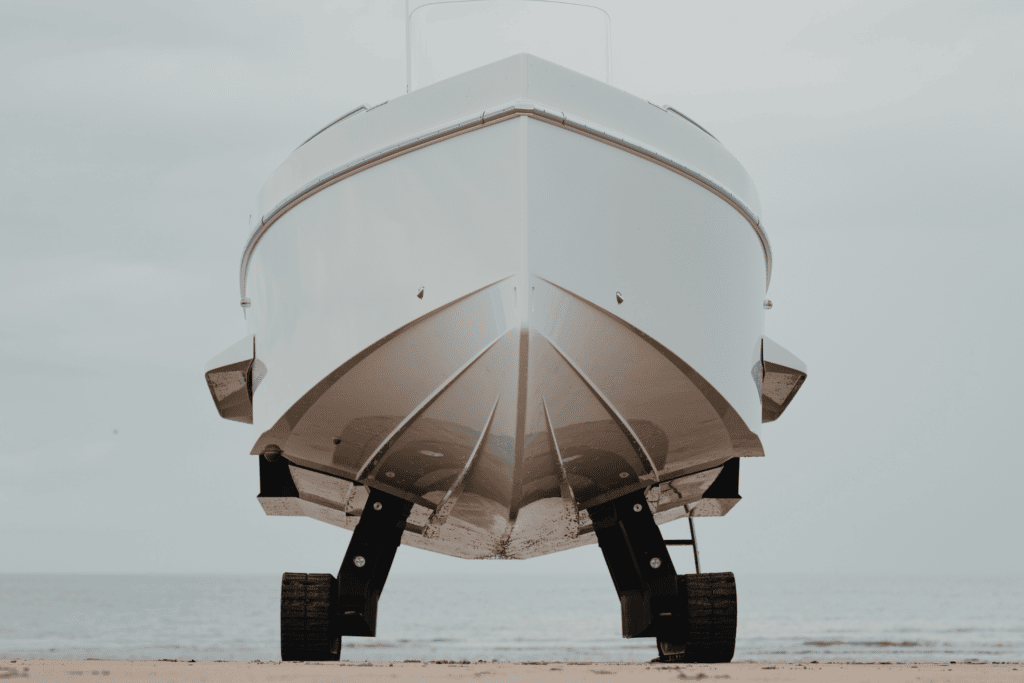 Lenght
BEAM
Max Power
Speed up to
Capacity
9.2M
3.11M
700HP
48 knots
12 PAX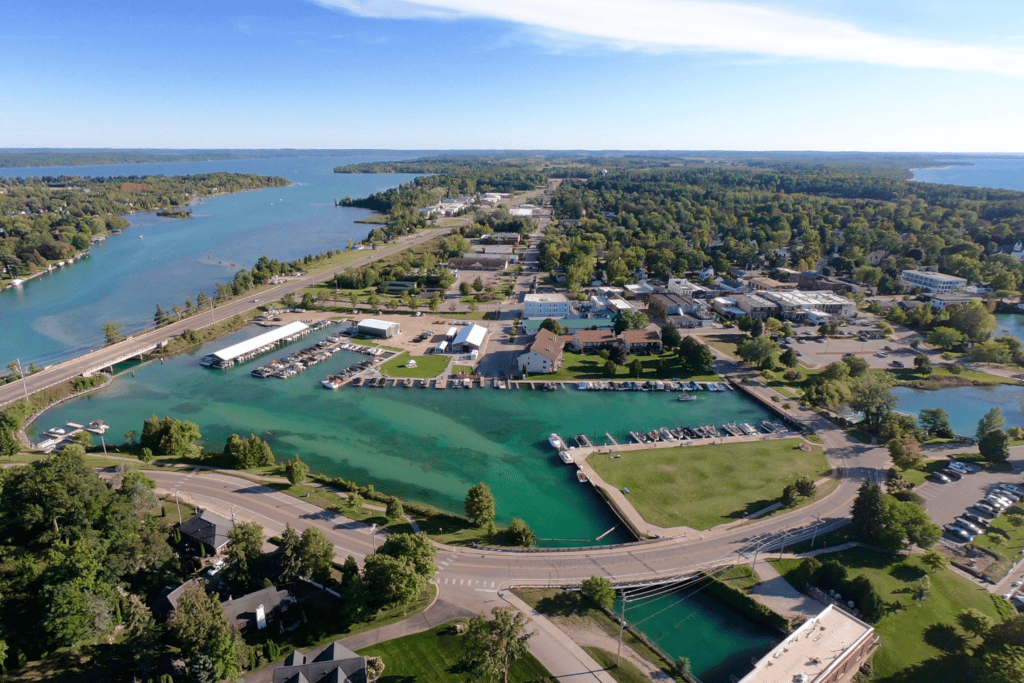 Elk Rapids Marina is the official Iguana dealer in Michigan. Located on Elk Lake, this marina was fully renovated last year by Lewis and Susie Cooper to make it a special and welcoming place for boating enthusiasts in the region. Offering exclusive brands and bespoke services, the Elk Rapids Marina team is the perfect partner to care for Iguana owners on the lake.