The M/Y Jems was able to take advantage of the Iguana's amphibious capabilities all summer with its X100 White Edition tender. The Iguana is the ideal tender for superyacht owners and crew. It is fully amphibious, so it can be deployed anywhere in the world with ease. In addition, its design makes it easier to tow behind a superyacht than most other tenders on the market. Its patented, watertight design creates a safe environment for guests after they embark. This 44m superyacht uses it for everything, from crew chores to guest activities. With its ability to conquer any terrain, the Iguana can be used far beyond the boundaries of a traditional boat. It requires no berthing or anchoring, just ascend on any stretch of land, and disembark from a steady platform effortlessly onto dry land.
Discover the amazing pictures below.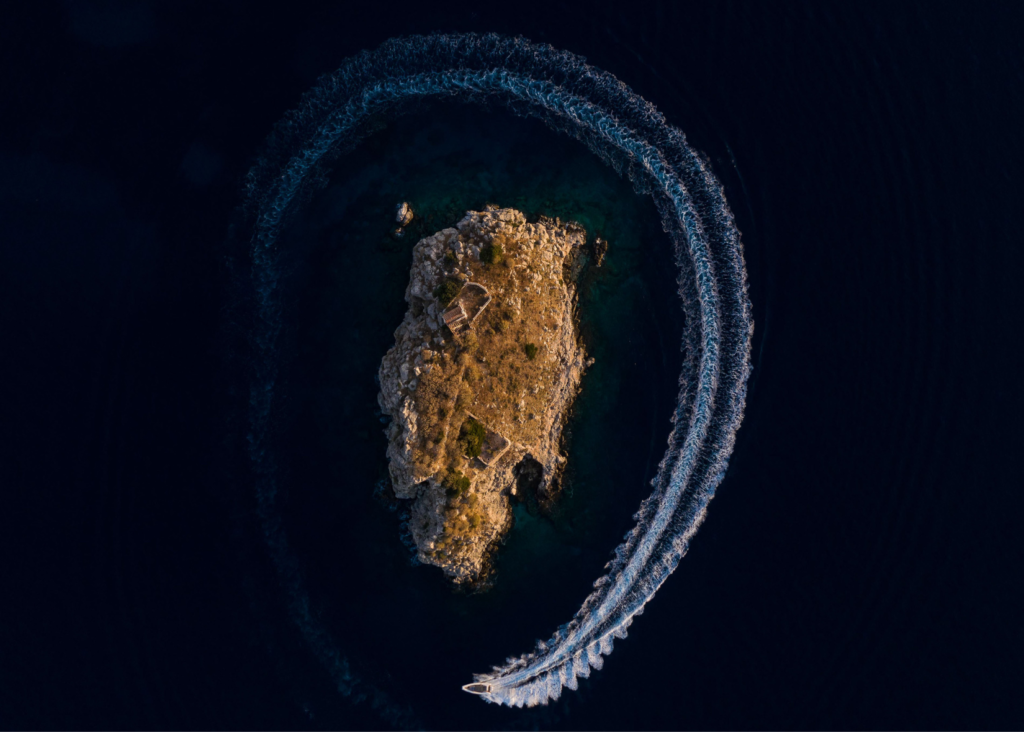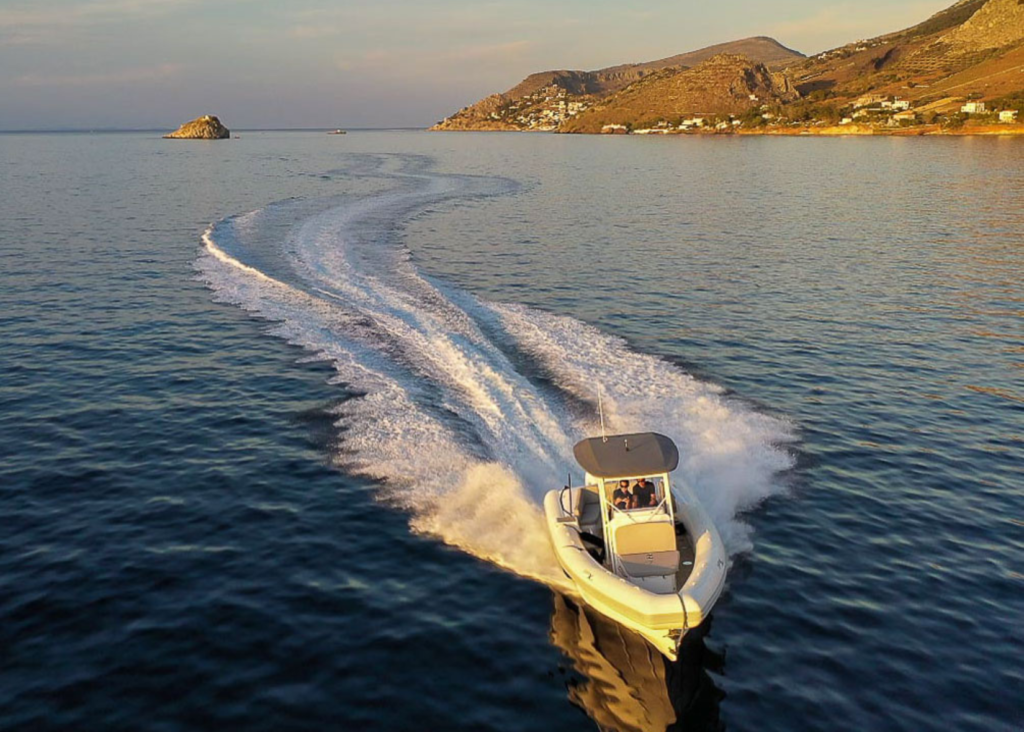 Unlimited access to shores. A sense of freedom like no other with our single-handed amphibious operation. The beach landing does not require a skipper, so your guests can enjoy complete privacy and autonomy if they so desire. Combining the Iguana Mobility System (IMS) with the operational effectiveness of IMS, exploration options truly become transformative. 
Iguanas are ideal for cruising, fishing, and even water sports. A unique design of the Iguana makes it the ideal platform for water sports, including scuba diving, wakeboarding, and towing inflatables.  
Iguana amphibious tenders can be used to settle all the details on the beach within 5 minutes and with only 2 crew members. Supplies, tables, chairs, and beach toys can be easily accessed from the stable platform, conveniently parked near the set up area. This process is quick, safe, and efficient. As a result, the chefs' carefully prepared platters are less likely to be dropped, coolers of ice and champagne no longer have to be carried through the waves, and crew fatigue and injury risks are greatly reduced. Beach landing, even with a sizable swell will never be the same again.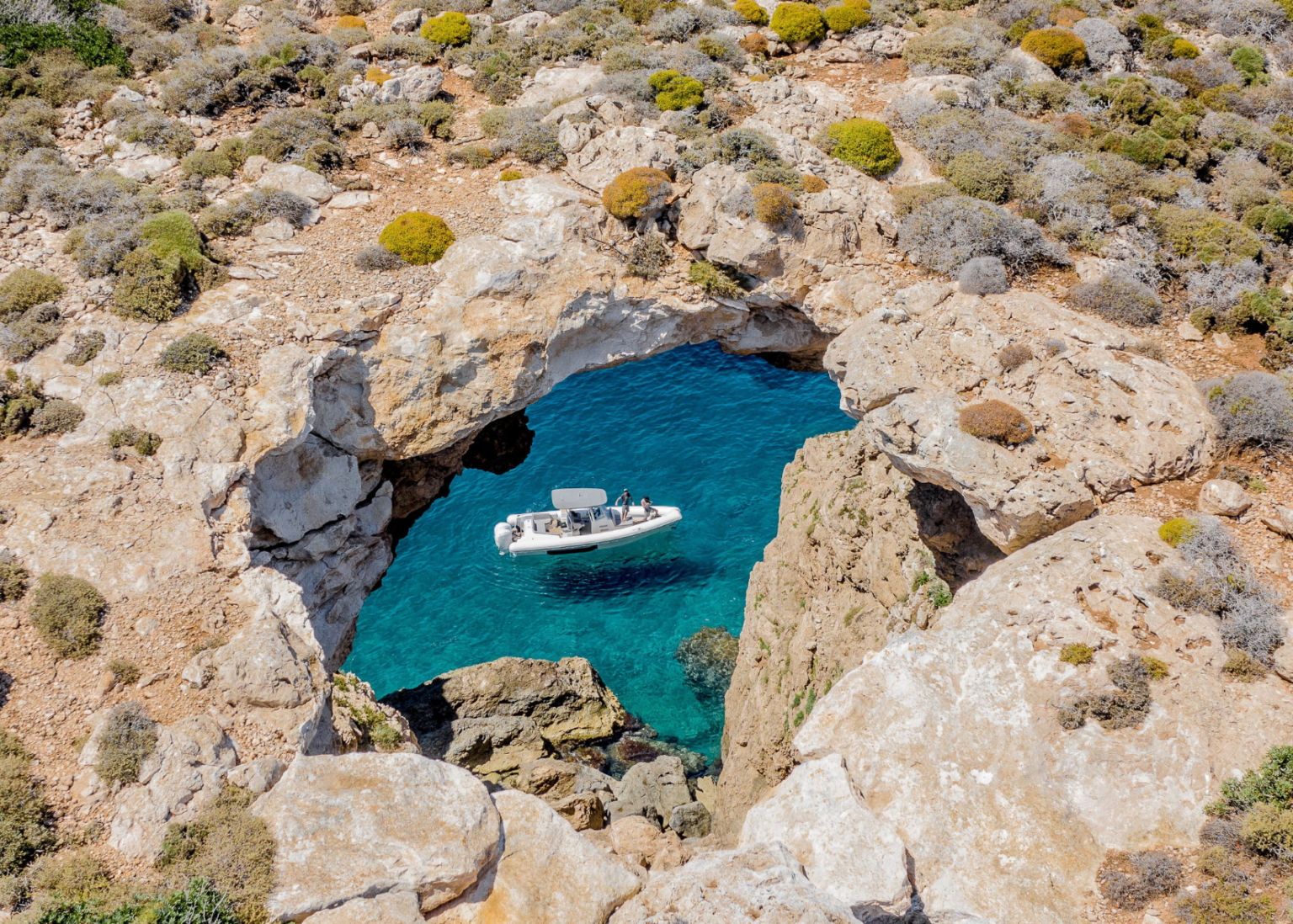 HAVE A SAFE TENDER FOR YOUR GUESTS AND CREW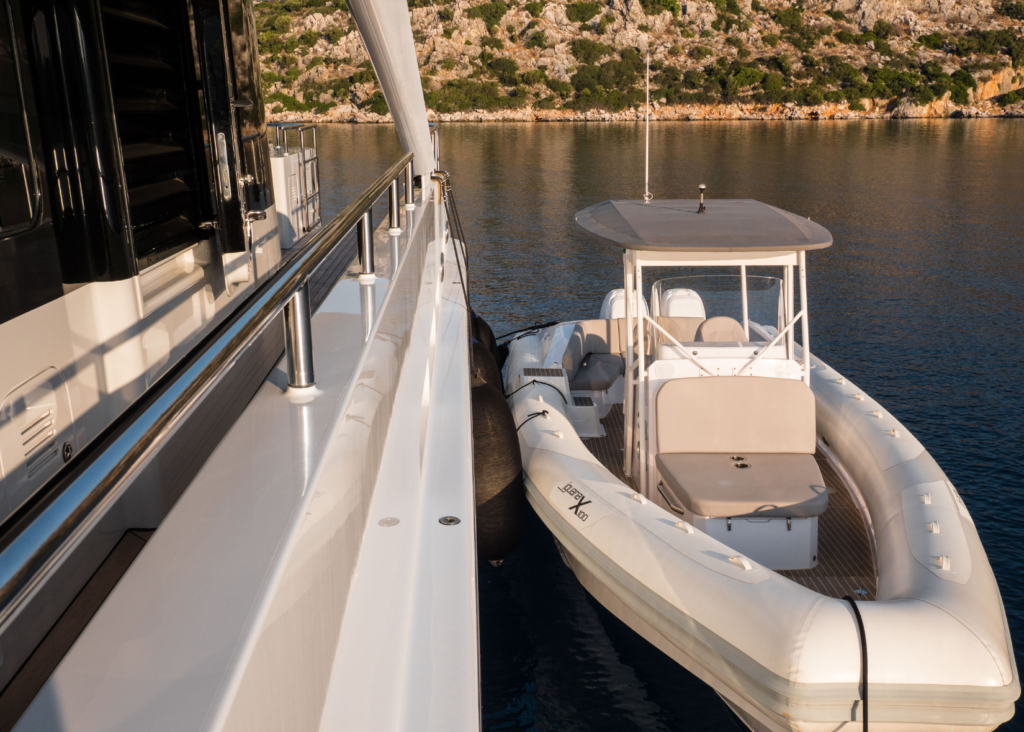 First, an Iguana is safer to embark than a traditional boat. By avoiding incidents that could happen on a pontoon, with a trailer, or in a dinghy, your guests will experience a safer experience. In addition, you can transport your passengers in complete safety via a big, stable platform that can accommodate guests of all abilities, including those with limited mobility. Due to their unrivaled abilities, iguanas provide the driest, safest, and most sable ride possible.
MAKE YOUR CREW'S WORK EASIER AND MORE PLEASANT
As your yacht tender, an Iguana is easy to maintain and service. With only minor preventive maintenance, the electric and hydraulic propulsion, combined with carbon nylon wheels and stainless steel bearings, delivery long term, hassle-free operation. You can fit your Iguana into your superyacht's garage with its smooth lines and impeccably designed folding consoles. To ensure the perfect fit and lifting point arrangement, you can also work with the Iguana Design Team.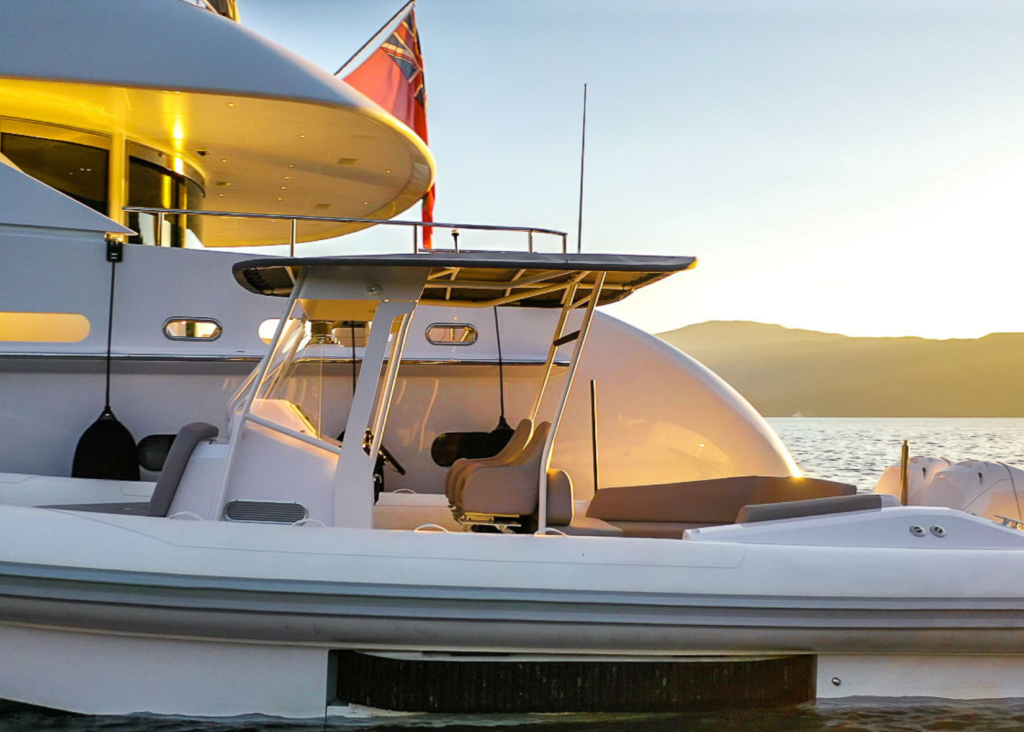 Iguana Yachts are very reliable and robust boats made with a reinforced carbon structure, 20mm marine grade aluminum and a stable bipodal design. Moreover, Iguanas ae built to ensure safe towing in all conditions: reinforced carbon fibre attachement point installed during manufacture, self-bailing deck and low center of gravity.
Pictures by King Tide Media