We are delighted to announce that our first Iguana X100 White Edition has arrived in Michigan, USA. Elk Rapids Marina is a boat dealership based in Elk Rapids, around Elk Lake, in Northern Michigan.
It is our first dealership on a lake. We believe our amphibious boats are the perfect solution for the waterfront properties around the lake. Some of these properties don't have a dock. It is difficult to have a build permit and docks in Michigan weather get easily damaged with time. What a disappointment if you can't have a boat at home when you have a wonderful view on the lake and sometimes a private beach. 
This is why Iguana amphibious boats are the solution. Drive-up onto your beach and store it easily. The tracks are perfect for the area and they work on the sand as well as pebbles and snow!
Susie and Lewis share our view and this is why we became partners. It is always a pleasure to work with them. We have total faith in them and they are the perfect contact in Michigan to advise you on Iguana craft.
You haven't tried an Iguana yet? Stop by at Elk Rapids Marina and check it out.
Try it! You are going to love it!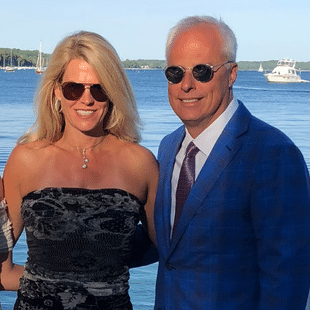 Susie and Lewis Cooper have been the owners of Elk Rapids Marina for a year now. They bought it in January 2021. They have been working in the area for more than two decades, which makes them experts in local life.
"We strive to bring our customers unique, exciting and innovative products. Being in close proximity to thousands of miles of Great Lakes shoreline, where docks are not possible in many locations, made Iguana Yachts the perfect partner for us." said Susie Cooper.
GET YOUR SEA TRIAL IN MICHIGAN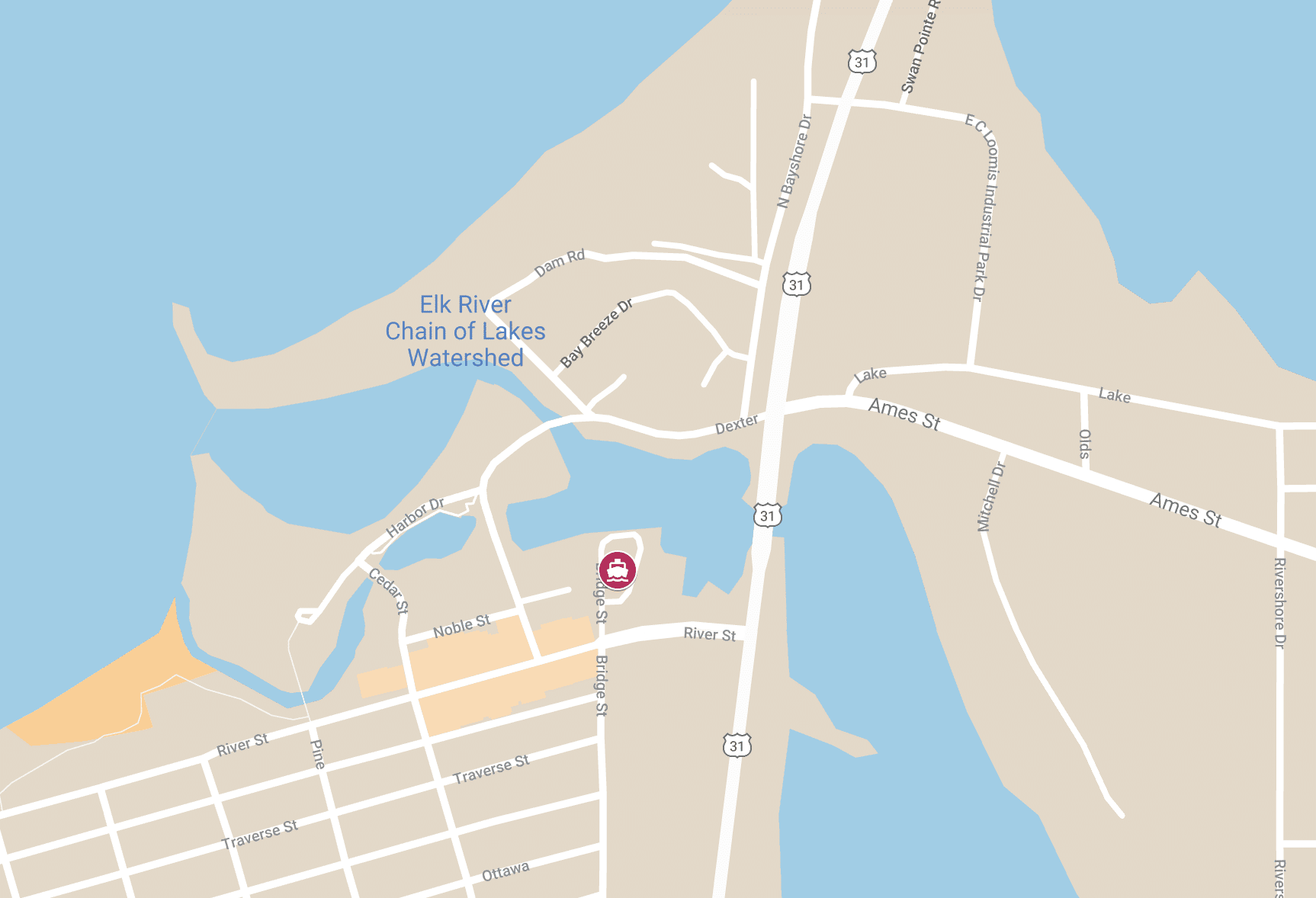 118 Bridge Street 
Elk Rapids, Michigan 49629, USA
Phone: +1 (231) 264 9100
Our X100 White Edition in the snow, the day it arrived in Michigan.