We are delighted to announce our participation to the Monaco Yacht Show 2022 with Hill Robinson. Monaco Yacht Show is known for its high concentration of large superyachts and luxury tenders and is considered one of the most impressive events of the year.
It is a pleasure to be back this year. The event will be held from September 28th to October 1st, in the Port Hercule of Monaco.
On this occasion, you will have the opportunity to try the Iguana X100 and learn more about our unique amphibious mobility system with the team members on site.
Let us know if you are coming so as to schedule a meeting with the team.
We hope to see you there,
The Iguana Team
Discover the fantastic capabilities of the Iguana X100 with our sales representative Toby Scruby. Book a sea trial, and sail around the biggest superyachts in the world.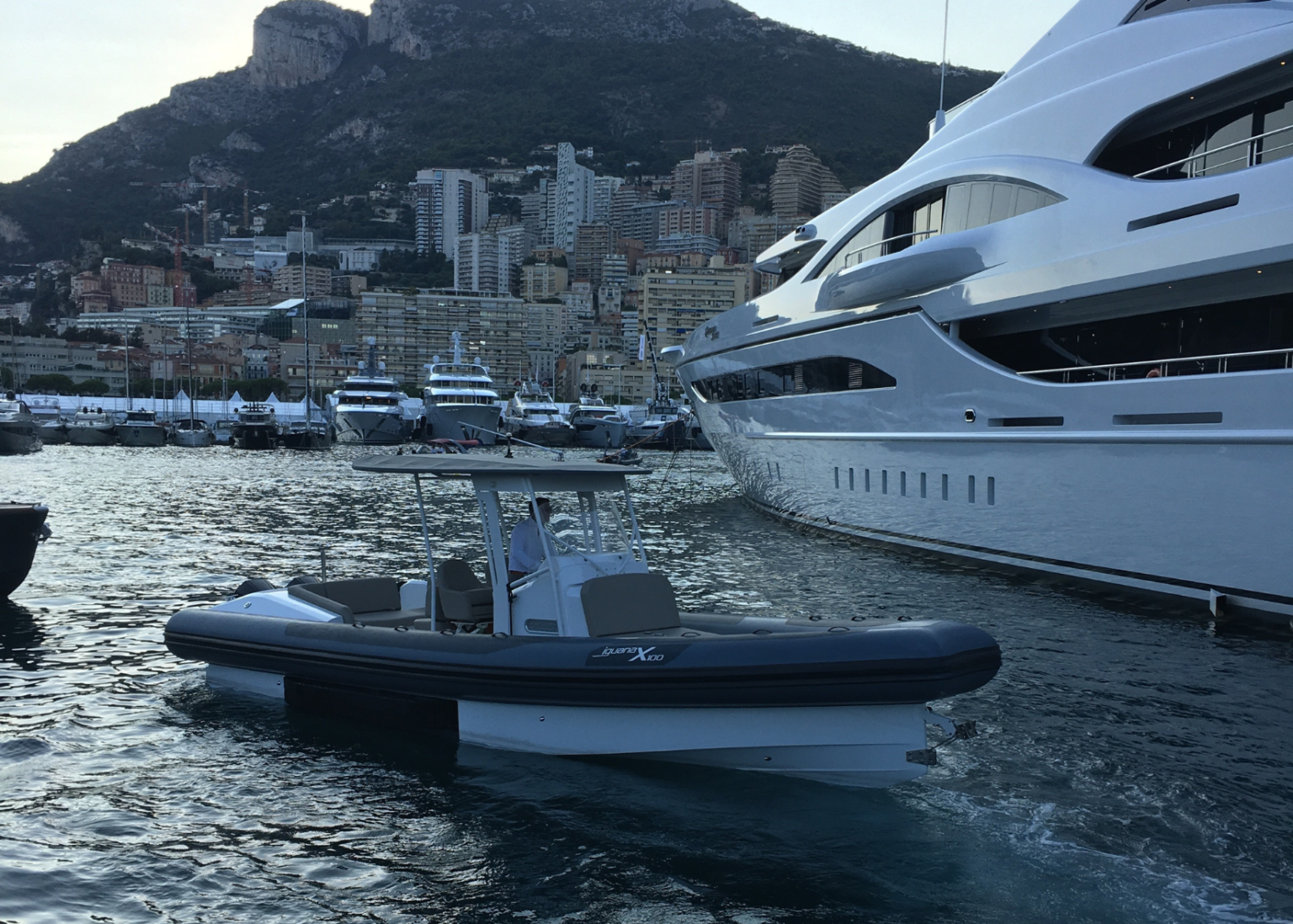 The Iguana X100 in the bay of Monaco
GET YOUR TICKETS FOR THE MONACO YACHT SHOW 2022