In 2022, we released a new model at Iguana: the Iguana Sport. This model is particularly suited to the American market. 
We are pleased to present you with a new order, just completed for Florida. This Sport has a hard top and several options that make the difference.
We tried it near the shipyard, in Ouistreham. What do you think of it?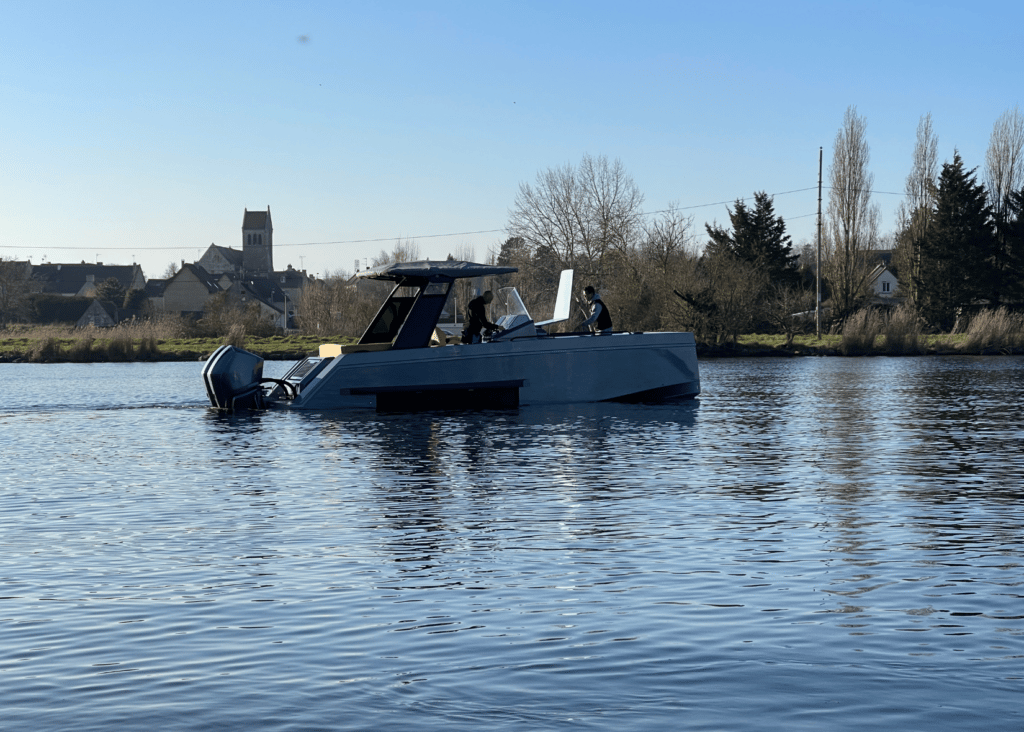 Designed to give you a sporty experience like never before, the Iguana Sport combines comfort with performance. Its spacious hull and spacious deck allow you to enjoy extended adventures. Whether you are an avid watersports enthusiast or just looking for a convenient way to explore your favorite destinations, the Iguana Sport can take you there in style. This 9m boat is ideally fitted for the Miami coast, especially the feated twin 450HP racing Mercury.
The sliding sensations are incredible. This boat is ideal for water sports, as well as for enjoying a comfortable sea ride. The high freeboard protects you from water projections.
This amphibious model is the sportiest in our range. Experience the thrills of driving a sports car. Find out how our years of research and development have led to a new way of cruising at sea. French luxury gives you the comfort you need to dominate the ocean.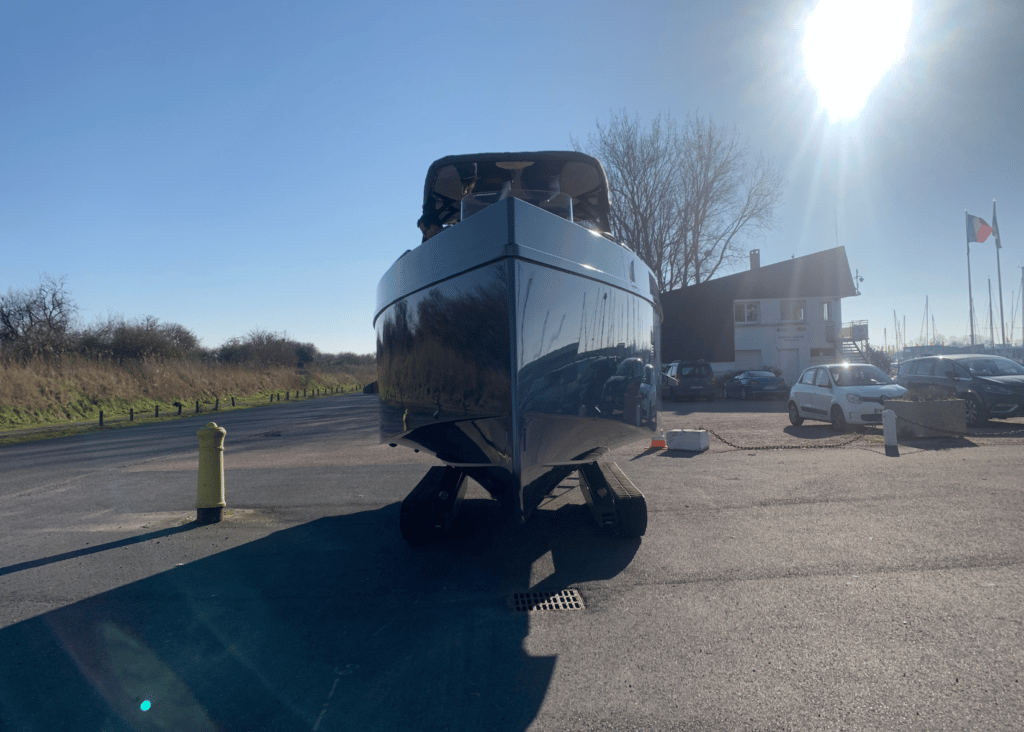 IGUANA YACHTS IN FLORIDA: PRESTIGE MARINE
You can discover this model in the Prestige Marine showroom in Miami. It will be available for sea trials in mid-April. To make an appointment, contact Kevin Fishman.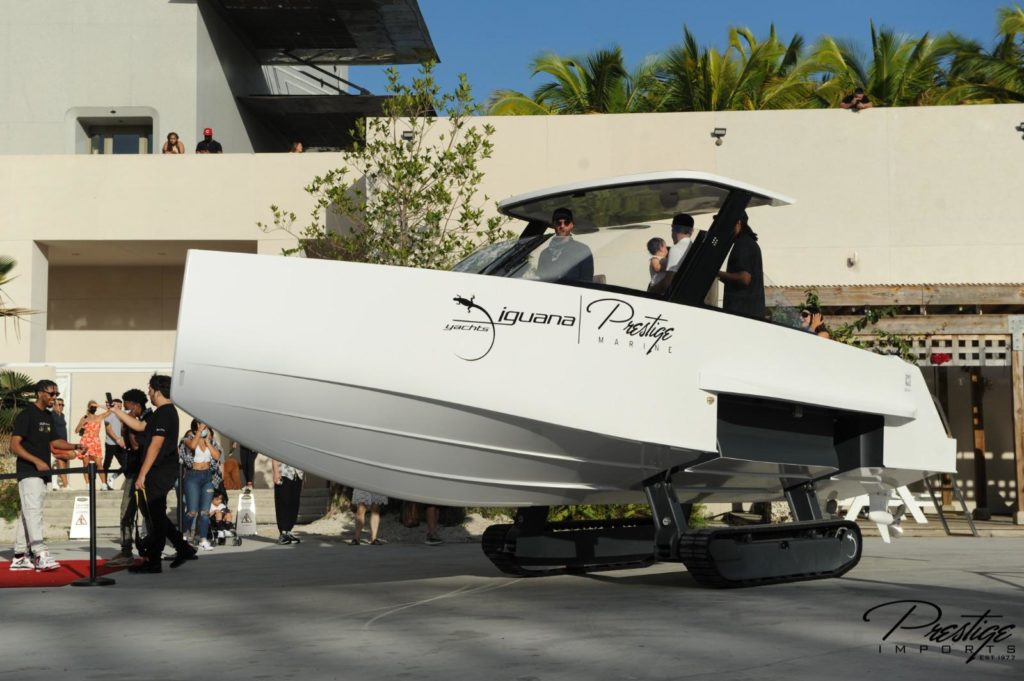 15050 Biscayne Blvd
North Miami Beach, Fl, 33181
Phone: +1 305 947 1000