Our range is extending with new additions to the Classic line. We are launching 2 new models to meet your needs. A very stylish and beautiful Iguana Coupé, a classic and comfortable Iguana Sport.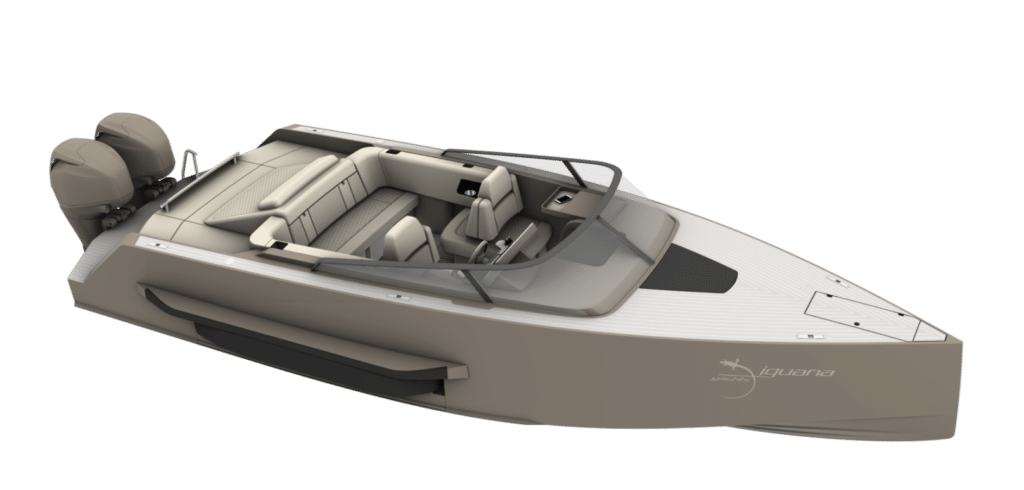 A stylish model made for beautiful journeys at sea. Composed of a cabin, an integrated bimini, a sun lounger: everything to relax and enjoy an exquisite ride.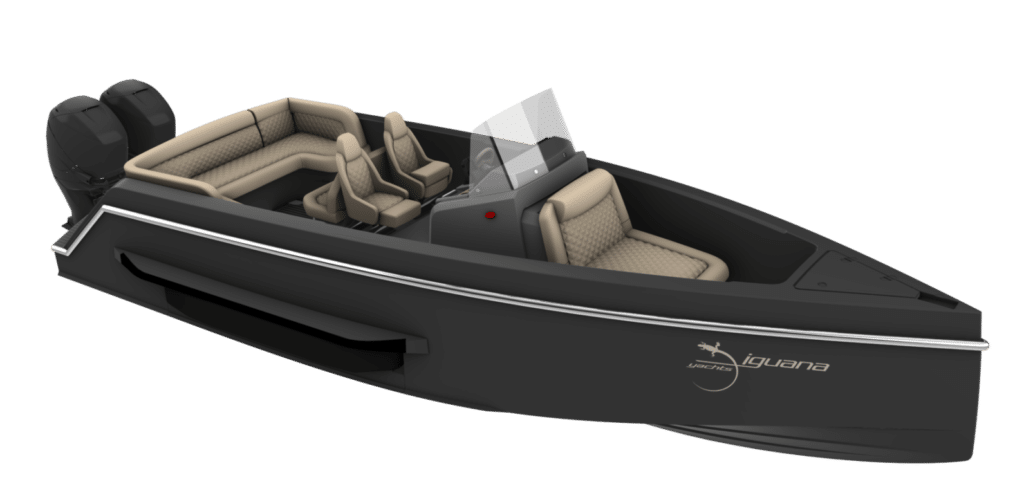 A very comfortable and classic model. Enjoy water sports, cruising, sun bathing and family trips at sea. The Iguana Sport is a classic, made for all types of uses and activities.